Find Special Offers Daily From SMD Electro. Hurry as this is for limited period only/
SPECIAL OFFERS
VERSIONS HAVE EVOLVED OVER THE YEARS
Find your Component here
Search By Part No, SKU, Company name, country, brand Ect.
latest Components
Featured Products
Will your clients accept that you go about things order.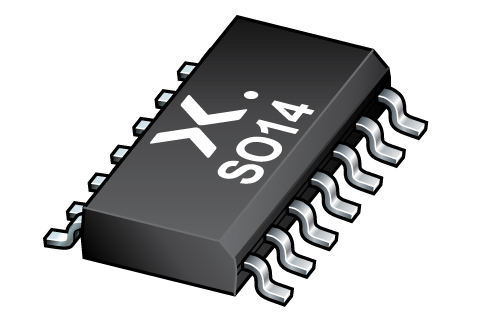 Quad 2-input NAND gate
Features and benefits
Total power dissipation: ≤ 590 mW
Wide working voltage range: nominal 2.4 V to 75 V (E24 range)
Small plastic package s
Wide supply voltage range from 2.0 to 6.0 V
CMOS low power dissipation
High noise immunity
Latch-up performance exceeds 100 mA per JESD 78 Class II Level B
Input levels:

For 74HC00: CMOS level
For 74HCT00: TTL level

Complies with JEDEC standards:

JESD8C (2.7 V to 3.6 V)
JESD7A (2.0 V to 6.0 V)

ESD protection:

HBM JESD22-A114F exceeds 2000 V
MM JESD22-A115-A exceeds 200 V

Multiple package options
Specified from -40 °C to +85 °C and from -40 °C to +125 °C
uitable for surface-mounted design
Low differential resistance
AEC-Q101 qualified
DOWNLOADS:
GLOBAL SUPPLIERS
One of the largest Electronics Component Distributor.
One morning, when Gregor Samsa woke from troubled dreams, he found himself transformed in his bed into a horrible vermin. He lay on his armour-like back, and if he lifted his head a little he could see his brown belly.